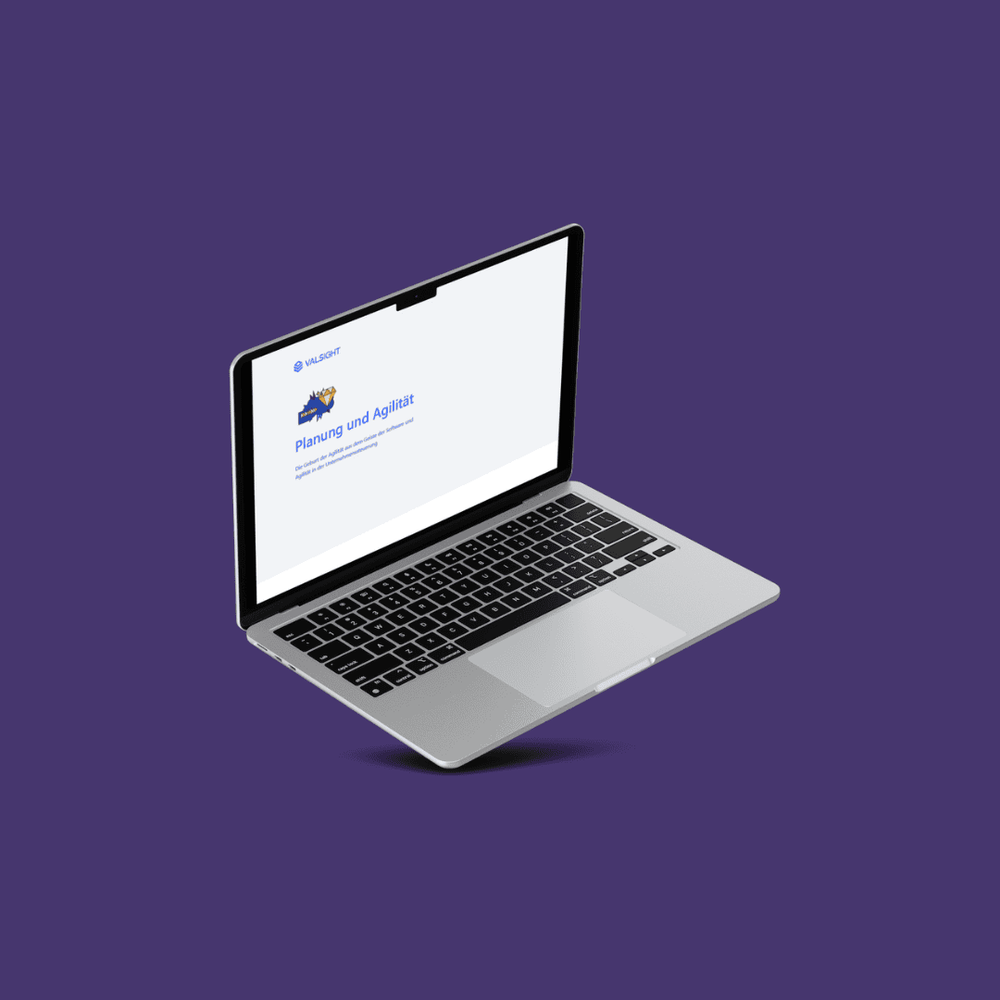 Agility in Corporate Performance Management as a Response to VUCA
In times of high uncertainty, increasing market dynamics, and volatility, rigid and time-consuming controlling processes are no longer sufficient for successful corporate performance management. Business leaders must quickly respond to changes and make complex decisions within ever-shorter timeframes. As a result, more flexibility and agility are required in corporate performance management.
As the process owners of corporate performance management and a business partners to management, controlling teams are expected to adapt accordingly and provide ad-hoc answers to complex questions when needed. In other words, the controlling organization must become more agile, starting from its mindset to its structures and processes. But what does "agile" actually mean?
The term "agility" is on everyone's lips. This popularity can be helpful as it may serve as a primer for a comprehensive cultural shift towards agile corporate performance management. However, the other side of its popularity is that the term becomes an empty buzzword.
To counter this trend, the whitepaper brings back the context and outlines the history of agility. Moreover, it looks into the future, translating the principles of agility into guidelines for designing an agile planning process that enables contemporary corporate performance management.


The Whitepaper "Planning and Agility" Shows
What "agility" means
How agile teams work
Which agile methods exist
Why corporate performance management must be set up in an (more) agile way
How agile planning works
How the entire finance and controlling organisation benefits from more agility

The whitepaper is only available in German.