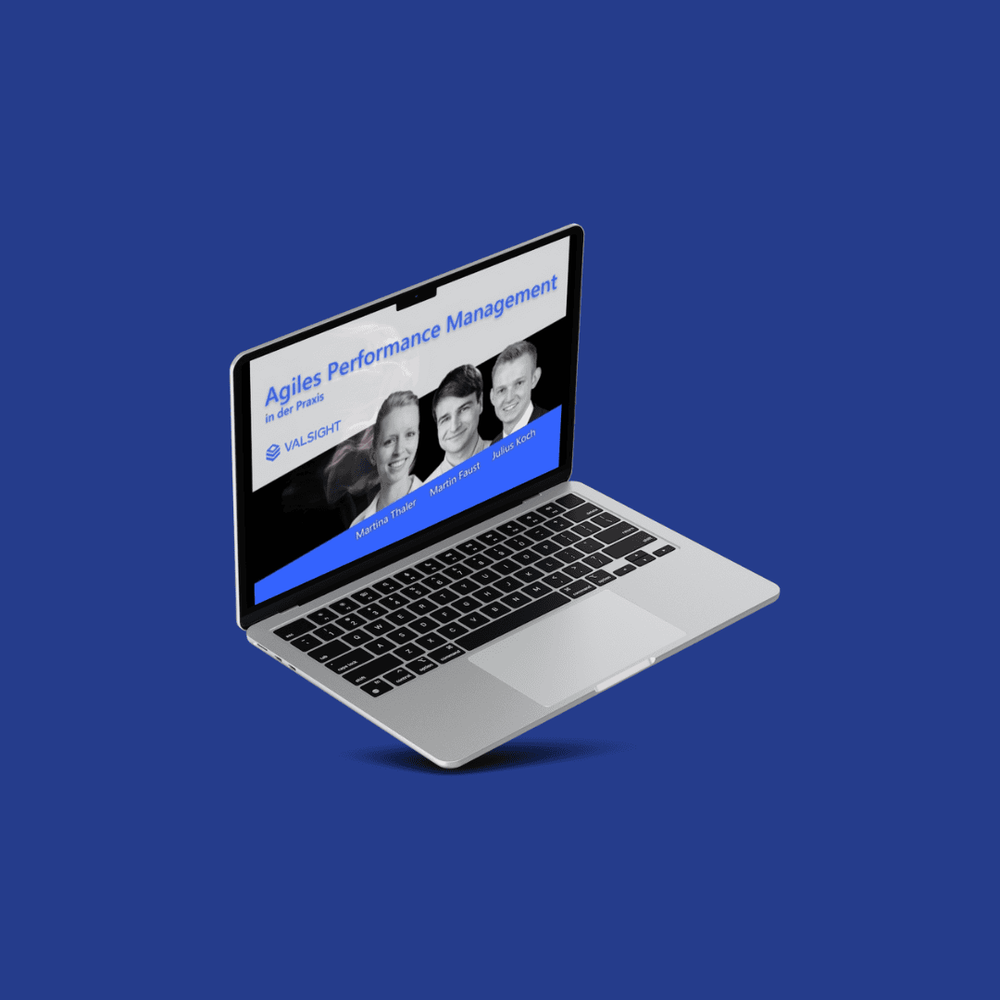 Scenario Simulation and Driver-Based Planning at Siemens Healthineers
As is well known, one or the other prerequisite must be fulfilled if you want to implement agile corporate performance management in your company. And then? The speakers provide real insights in this webcast: this is how driver-based planning is actually used.
Learn how driver trees are developed and how working with Valsight makes everyday controlling easier. And from first-hand experience. Martina Thaler, Head of Customer Service Finance Business Excellence, was in charge of implementing Valsight at Siemens Healthineers. Martin Faust and Julius Koch, two experienced implementation experts from Valsight, will lead the audience through a practical live demo.


These Are the Topics
What does agile corporate performance management mean in practice?
Creating, analyzing and presenting the most important KPIs in a dashboard
Simulate growth and base scenarios
Creating and editing drivers and their causal relationships
Presenting scenarios with different KPIs and measures in different sub-markets
Q&A

The video is only available in German.